The_Grim_Ghost
May 18
[video]
May 17
FUCK YES!!!!
based on Chelsea Peretti's set up for her 'wolf stepping on a bramble' character
(via earwolf)
May 16
[video]
May 15
[video]
[video]
May 14
Humiliation - The National
As a free-fall advances
I'm the moron who dances
Who's ready for round 2? #Believe
May 13
Stream 'Trouble Will Find Me' by The National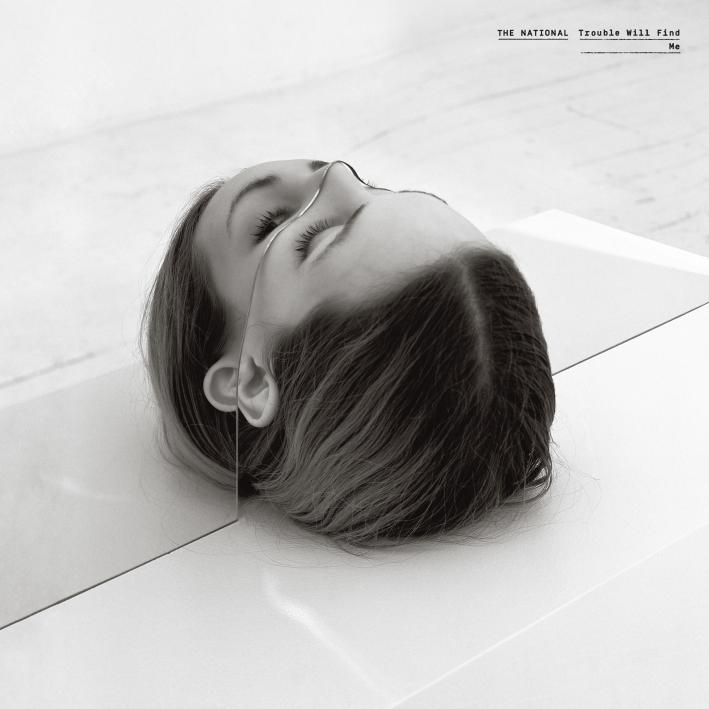 Listen now on iTunes or Grooveshark.